The Project
Specially Processed American Me is a multidisciplinary performance using SPAM, the canned meat, to connect memories of the artist's Korean-American upbringing, share her family's accounts of the Korean War, and examine SPAM's influence on Korean cuisine. Specially Processed American Me investigates SPAM's legacy in the military, its place in individual and collective memory, and its consumer appeal through a narrative collage of monologues, animation, soundscapes, sculpture, and cooking. Thrashing between absurd humor and sober tragedy, genuine affection and biting criticism, Specially Processed American Me is a thought provoking exploration of one of America's most iconic and misunderstood foods.
In addition to performances, Specially Processed American Me holds food history and storytelling workshops over a communal SPAM meal. Attendees are welcome to share their own SPAM-related stories and recipes, which can be archived through our installation and website.
For our latest performances and workshops, visit our home page.
Collaborators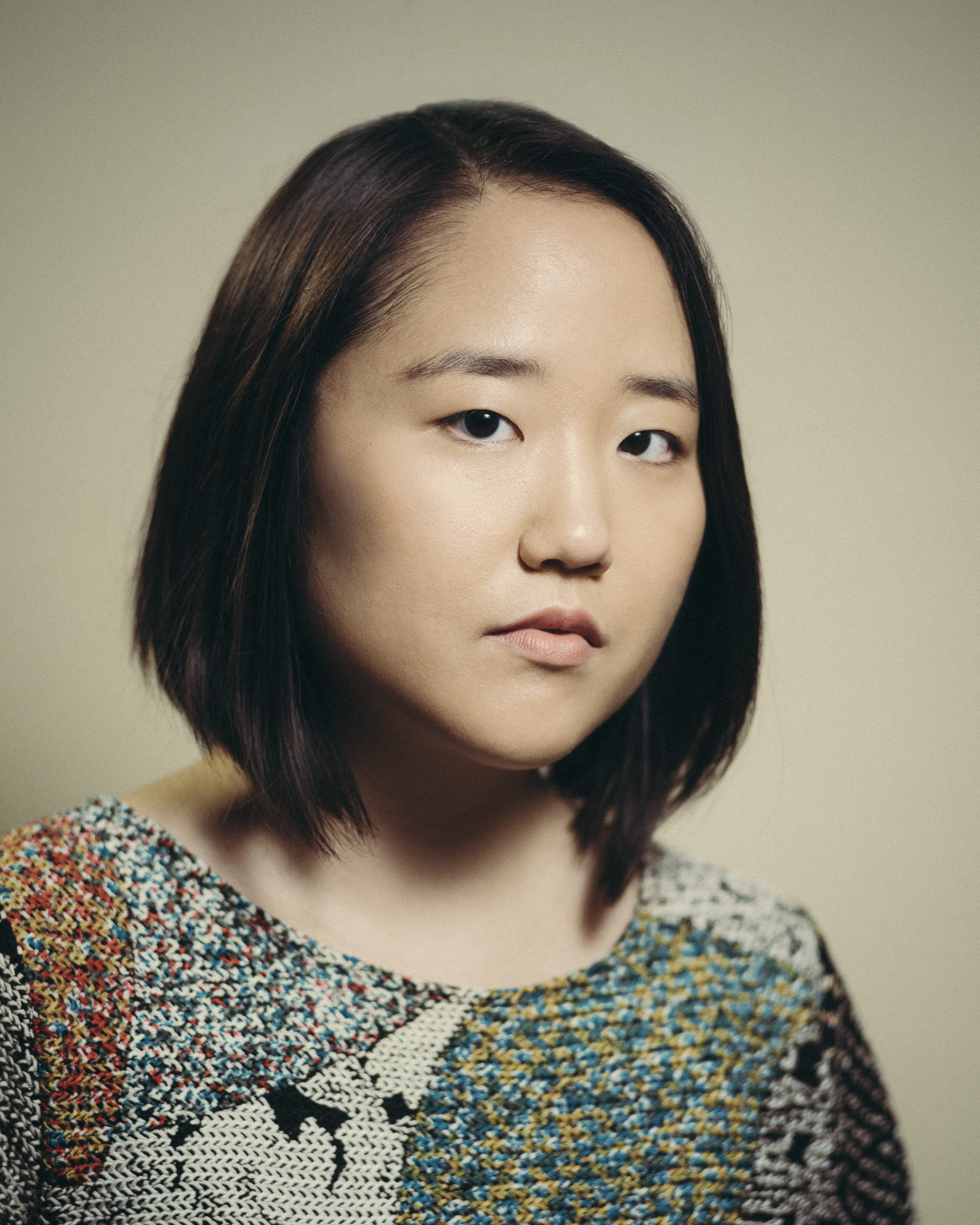 Jaime Sunwoo is a Korean-American multidisciplinary artist from Brooklyn, New York. She combines video, audio, sculpture, and storytelling to create sensory performances in galleries, theaters, and public spaces. Her works are part playful, part tragic, and often examine food as a way to discuss identity, history, and death. She studied art at Yale University and is a fellow at the Laundromat Project for socially engaged art. Her site-specific projects include The Creature at DUMBO Arts Festival, and interactive bar installation Earshot. She has collaborated with Whoop Dee Doo, and appeared on PBS's Art21. Her public works were presented by STooPS Art Crawl and Art in Odd Places. Her ongoing project Specially Processed American Me was shown at the FailSafe Festival, OYE! Avant Garde Festival at JACK, Asian American Arts Alliance, Gallery Madison Park, and Open Source Gallery. See her work at jaimesunwoo.com.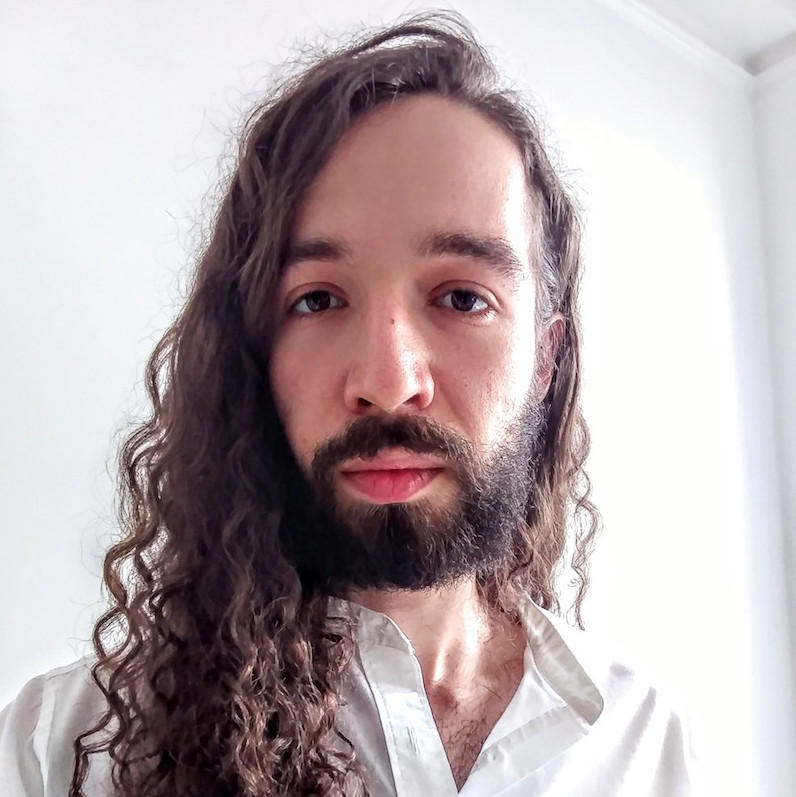 Matt Chilton (Sound Designer, Composer) is a New York native and Brooklyn-based musician and producer focused on building immersive soundscapes from improvisations and unconventional sources. He previously worked with Jaime Sunwoo on her domestic drama Household at Yale University and most recently with playwright and songwriter Aya Aziz on her one-woman show Eh Dah: Questions for my Father at New York Music Festival, New York International Fringe Festival, and Planet Connections Theater Festivity. He studied composition, recording, and sound design with Paula Matthusen at Wesleyan University.
Chris Ignacio (Producer) is a New York-based theatre artist, musician, puppeteer, and educator. He has toured nationally and abroad since earning his BFA from The Boston Conservatory at Berklee. He is a current Culture Push Fellow, and Queens Council on the Arts: Community Engagement Commissioning grant recipient for his project, Co-written, which involves songwriting with young people of color. His is dedicated to working with marginalized communities toward an empowering self-actualization through theater and music. He recently served as Associate Producer for the Obie Award winning Ma-Yi Theater Company.
Hao Bai (Lighting Designer) works as a designer & technician in lights, sound, & video, and occasionally photographer. Selected recent design credits: Lighting Design: Shasta Geaux Pop (CAC, Cincinnati); Run! It's Getting Ugly (by Susana Cook @ JACK); YNCAST (by Stacey Robinson @ JACK); 2017 & 2018 La Mama Moves!; Kate Bornstein; Mindanao Dance (La Mama), ADITL (La Mama); The Plain of Jars (NYU); Being (NYU), "Medusa" and "Oddity" (TNC); Lighting & Set Design: House or Home (Park Avenue Armory); The Workroom (One Art Space); Music & Sound Design: Don Quixote Takes New York (Loco7); The Violin (59E59), Gemini Stars/Scorpio Stars (Pioneers Go East Collective); Puppet-Shows (Loco7), Paisieu (Target Margin); Video & Sound Design: American Mill #2 (A.R.T/New York Theatres); Lighting & Sound design: TELE-VISION (Triskelion Arts); Gemini Stars (Triskelion Arts); Sound Departures (La Mama)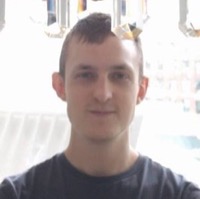 Drew Gibson (Web Developer) is a web designer/developer living and working in New York, NY. He has designed the web presence of theater groups including the Nature Theater of Oklahoma, and previously worked with Jaime Sunwoo as a Sound Designer for Earshot. You can find some more of his work at dhg.nyc.